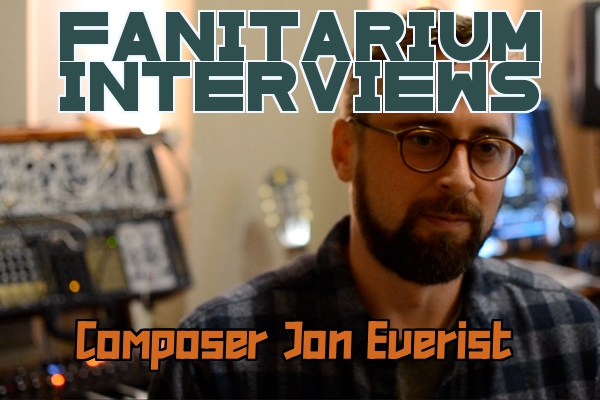 Join us as we interview video game composer Jon Everist as he discusses his recent award winning score for Battletech, as well as Shadowrun, Necropolis and more! 
More about Jon Everist can be found at his official website: http://everistsound.com
Music for this episode is used with permission of the composer (Jon Everist). Voice Over introduction is by Zach Johnson.